Tilo Massenbauer
 Consultant | TiloMass Environmental Services
 Presentation Title: Optimising hygiene Infrastructure use Behaviour Change; Influencing dirty habits
Meet the Presenter:
Tilo is an Environmental Consultant based in Esperance, Western Australia. He is a generalist specialising in integrating ecology, landscape processes, GIS and sociology disciplines to manage environmental problems.
His recent work includes how to make a lake pink again, developing biosecurity decision support tools, and land use conservation planning.
Tilo has fostered a strong appreciation for a clean environment living and surfing on the South Coast, including regular close encounters with wildlife such as Great White Sharks, further enhancing his appreciation of fully functional limbs.
Abstract:
Whilst working for South Coast NRM in 2018, Tilo developed and implemented a pilot study to assess the efficacy of a boot cleaning station and complimentary signage to determine if a change in Phytophthora Dieback hygiene behaviour can be influenced at the Lake Monjingup Esperance Shire Reserve over a six week monitoring period.  The study was part of a State NRM funded Project Dieback initiative to develop indicators for measuring Behaviour Change in Phytophthora Dieback management.
A remote camera was mounted out of view inside a Phytofighter to monitor hygiene compliance with and without signs.  With signs installed, hygiene compliance and duration of cleaning footwear increased markedly.  Important lessons were learned from site selection, corralling, signage and human behaviour throughout the study.  In the absence of an immediate biodiversity benefit 'down track' from a boot cleaning station the repeated action of cleaning shoes reinforces positive behaviour conducive to off-site Dieback management.
Workshop Outline:
On behalf of South Coast NRM, Tilo will deliver a workshop on the Dieback Information Delivery and Management System (DIDMS). DIDMS is a user registered web based platform for storage, viewing, basic mapping and sharing of spatial Phytophthora dieback information by intermediate level users.
Tilo will use a case study to illustrate how we can use DIDMS along with other planning tools to manage dieback at a defined site. 
This is an interactive workshop – attendees are encouraged to bring along a laptop and a notebook and will be registered for a free DIDMS account. After addressing the case study, Tilo will call on participants to choose a Dieback affected site of relevance to their organisation to work through.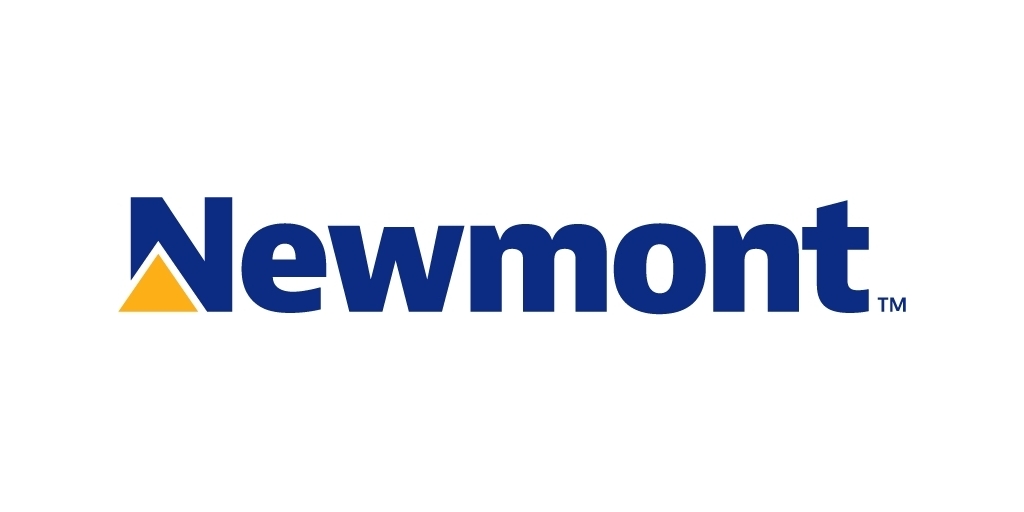 This event was supported by funding from the Western Australian Government's State NRM Program, the Department of Biodiversity, Conservation and Attractions, Newmont Boddington Gold, and Perth NRM
This project is supported by funding from the Western Australian Government's State NRM Program