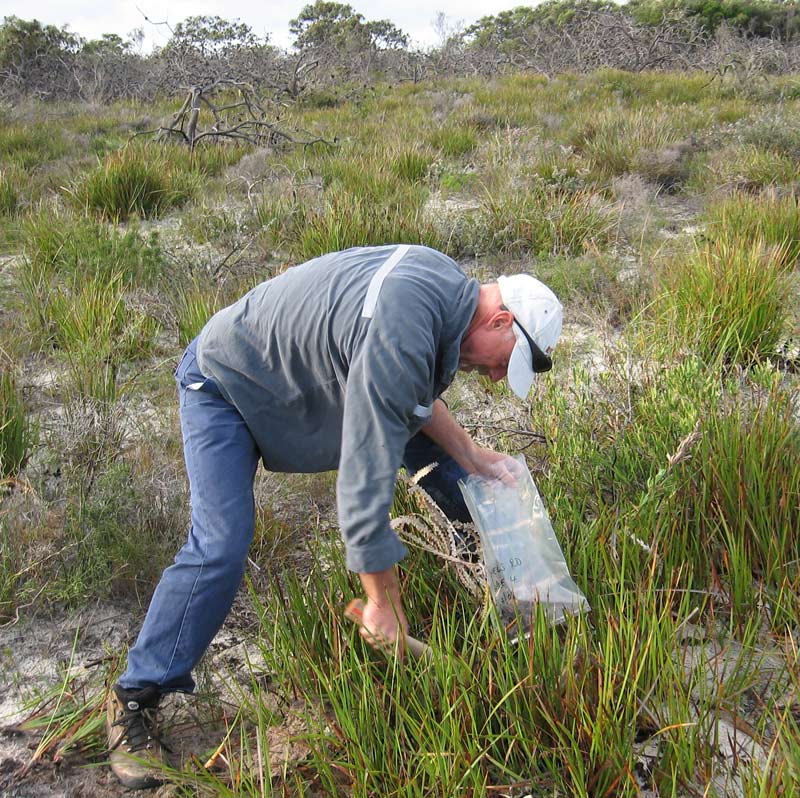 Phytophthora dieback occurs throughout the south west of WA under varying climatic, vegetation, and soil conditions. The human and environmental variables associated with its spread, impact and management have a spatial context across our vulnerable landscapes. The important collation of influencing variables as spatial information helps to better understand Phytophthora dieback distribution, impact, and management requirements.
Phytophthora dieback spatial information can be collated by people who:
Have a general passion for the environment but have limited formal expertise or training,
Are highly trained DPaW accredited dieback interpreters, and
Are non-accredited interpreters who offer expertise in other relevant disciplines?
As part of Project Dieback a number of spatial information technology (MAPPING) tools have been developed to support Dieback stakeholders with basic to advanced dieback management and planning needs. These MAPPING tools provide a framework for standardising the collection, collation, management and sharing of Phytophthora dieback information.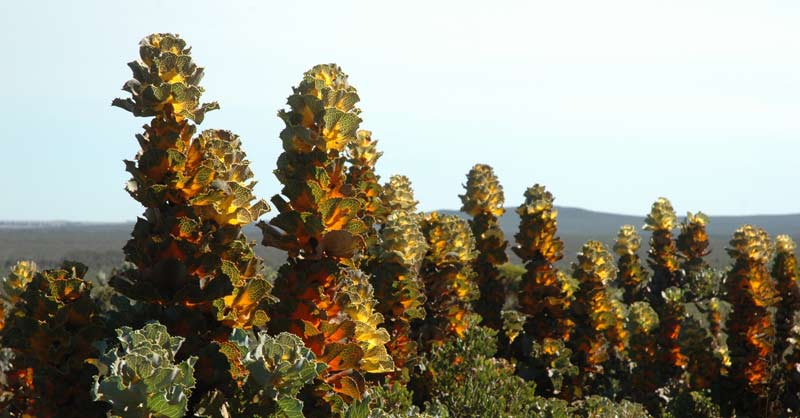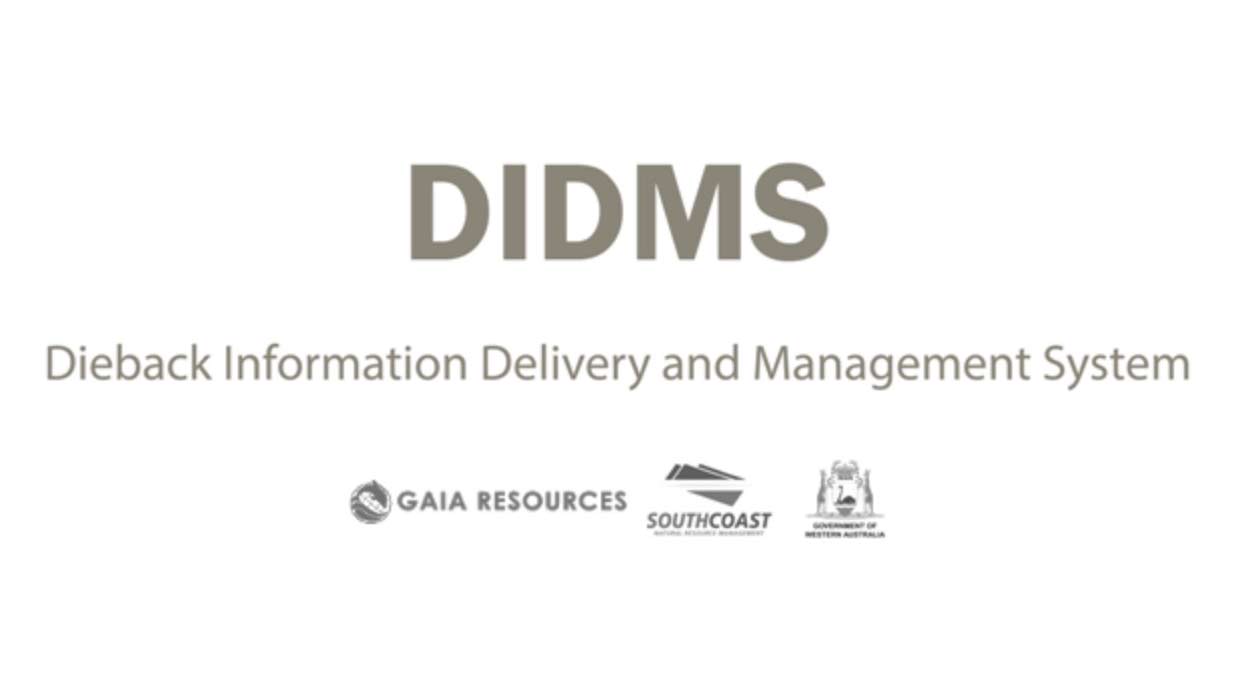 DIDMS (Dieback Information and Delivery Management System)
The acronym DIDMS means "Dieback Information Delivery Management System" and GRID means "Geographic Reporting Information Database". DIDMS GRID is a user registered web based platform for storage, viewing, basic mapping and sharing of spatial Phytophthora dieback information by intermediate level users.
DIDMS GRID is developed and hosted by Gaia Resources Pty in association with South Coast NRM.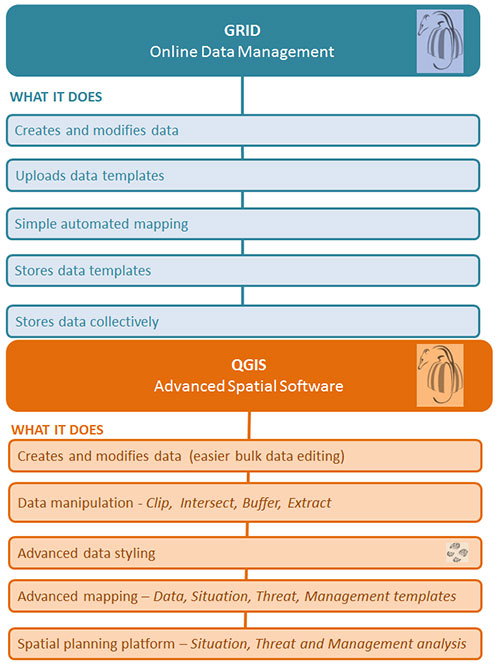 What can you do with DIDMS GRID?
DIDMS GRID provides South Coast NRM and partner organisations with a consistent and user friendly mechanism to online record, store, share and map Dieback work across the region using standardised data capture methodology. DIDMS provides a spatial data framework to:
Report on the status of Phytophthora dieback throughout WA
Manage Phytophthora dieback information
Support users to share Phytophthora dieback information
Provide a basic spatial Phytophthora dieback platform for landscape and area planning.
This project is supported by funding from the Western Australian Government's State NRM Program