Stephen Hopper
 Professor of Biodiversity | Centre of Excellence in Natural Resource Management | The University of Western Australia
 Presentation Title: Dieback and granite kwongkan: threatened species and communities 
Meet the Presenter:
Professor Stephen Hopper loves plants, especially Australian plants. The internationally renowned plant conservation biologist gave up his job in England as Director of the world heritage-listed Royal Botanic Gardens in Kew, to take up a new Chair in Biodiversity at The University of Western Australia – and promptly moved to Albany, WA. The amazing biodiversity in Western Australia is one of the reasons Professor Hopper was drawn back to Australia in 2012.
Professor Hopper is increasingly collaborating with Noongar elders in the south-west to better understand through an ancient knowledge-system how "one of the richest cultures on the planet" interacts with the landscape.
Currently, Steve is working half-time at UWA Albany exploring south coast landscapes and lifeways, collaborating with Noongar elders, writing up work on the molecular phylogenetics of kangaroo paws and their allies, and preparing various books in draft on Haemodoraceae, the Southwest Australian flora, eucalypts, rock plants of the world, cross-cultural knowledge of Cape Arid National Park and OCBIL (old, climatically buffered, infertile landscapes) theory.
Abstract:
Professor Hopper will outline the impacts of Phytophthora Dieback on the Proteaceae Dominated Kwongkan Shrublans, a prevalent vegetation type on the granite outcrops of the South Coast Region. These landscapes support an astounding array of biodiversity, much of which is endemic to the region. They are also highly susceptible to the effects of Phytophthora Dieback. 
This presentation will highlight the devastating effects of Dieback, highlighting the significance of disease management in the region and helping us to visualise what will be lost if we see a further expansion of existing Phytophthora infestations.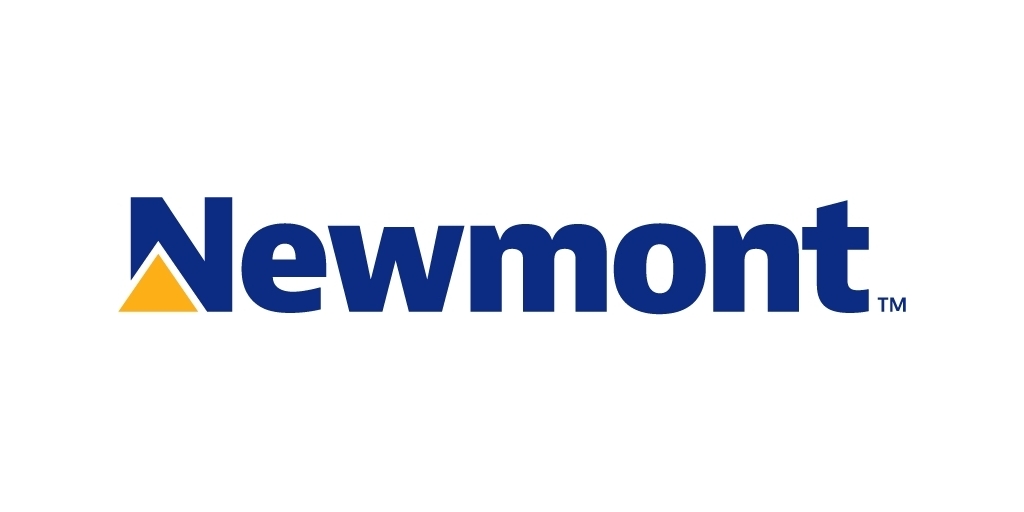 This event was supported by funding from the Western Australian Government's State NRM Program, the Department of Biodiversity, Conservation and Attractions, Newmont Boddington Gold, and Perth NRM
This project is supported by funding from the Western Australian Government's State NRM Program