Stephanie Myles
 Superintendent – Environmental Operations | Newmont Goldcorp Boddington
 Presentation Title: Newmont Boddington Gold – Biosecurity Hygiene in Mining Operations 
Meet the Presenter:
Stephanie Myles' current role is Environmental Superintendent – Operations at Newmont Boddington Gold.
Following completion of her Bachelor of Science (Hons) at the University of Queensland Stephanie stumbled across a six-week job at Ranger Uranium Mine in 2000. That became a 3.5 year experience which started her nearly 20 years in mining.
Stephanie has been at Boddington for four years but also worked at Newmont's Tanami operation in the Northern Territory. She works from the principle of 'influence from within' and strives to achieve the best possible outcome for the operation whilst minimising mining impact on the environment and community.
Stephanie had not experienced the risks associated with forest disease until coming to Boddington and she would like to see industry work towards improving education and supporting solutions in dealing with this devastating influence.
Stephanie is a mum to two young boys who keep her on her toes before and after work. When she occasionally finds some spare time Stephanie enjoys bird watching, bushwalking, swimming and kayaking.
Abstract:
Newmont Boddington Gold is located in the Jarrah Forest on both private and state owned land. Newmont owns approximately 33,000ha of land in the area which includes a tree farm, agricultural farm and large tracts of native vegetation. Therefore, it is imperative Newmont ensures minimal spread of dieback within its areas of influence.
Whilst Newmont has been implementing the controls to be discussed, these were formally conditioned under Ministerial Statement 971 in 2014 following approval of the Life of Mine Extension Project.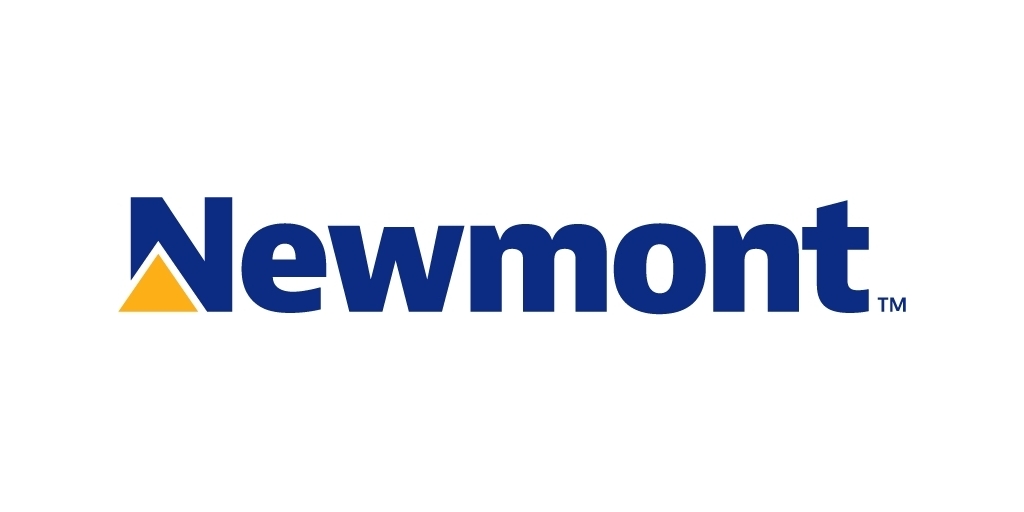 This event was supported by funding from the Western Australian Government's State NRM Program, the Department of Biodiversity, Conservation and Attractions, Newmont Boddington Gold, and Perth NRM
This project is supported by funding from the Western Australian Government's State NRM Program