Jeremy Spencer
 Principle Consultant | Great Southern Bio Logic
 Presentation Title: Resisting Dieback: Genetic resistance to Phytophthora species in South Coast communities of Banksia coccinea
Meet the Presenter:
Jeremy first trained and worked in the field of Dieback management in 1991 as a CALM Dieback Interpreter in the southern jarrah forests.  Since then his experience in Dieback management has extended to roles with the State Government conservation agencies in both NSW and Tasmania as well as the private sector, diagnosing the disease across a range of ecosystems.
 In 2010 he established Great Southern Bio Logic, providing a range of services including Dieback assessments, mapping, management and treatment across the South West and Great Southern Regions.  His experience has been recognised by his peers through his nomination as the industry representative to work with DBCA during the implementation of revised Dieback management guidelines in 2016.  
Abstract:
This presentation provides a summary of a collaborative project with Murdoch University, DBCA and the Banksia Farm that looked at Dieback resistance to Phytophthora spp in Banksia coccinea populations on the south coast. 
The Resisting Dieback project investigated the potential for genetic resistance to Phytophthora species in South Coast communities of Banksia coccinea and whether that may be passed onto offspring. The project represents a collaborative research partnership between Great Southern Bio Logic, Murdoch University's Centre for Phytophthora Science and Management, the Department of Biodiversity, Conservation & Attractions Parks and Wildlife Service and The Banksia Farm.    
This project received grant funding from the Australian Government through the National Landcare Program.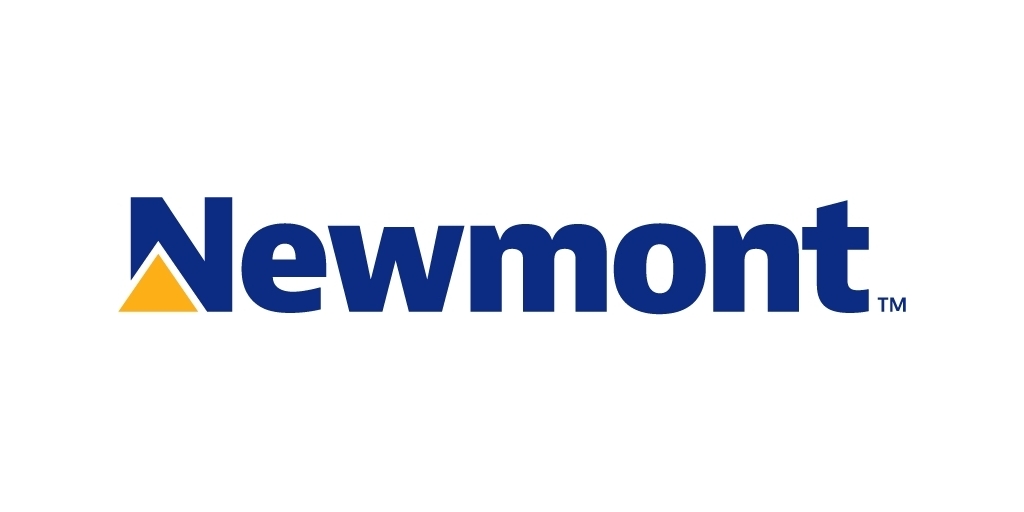 This event was supported by funding from the Western Australian Government's State NRM Program, the Department of Biodiversity, Conservation and Attractions, Newmont Boddington Gold, and Perth NRM
This project is supported by funding from the Western Australian Government's State NRM Program