Ian Moore & Nathan Ashburner
 Disease and Hygiene Standards Officer & Plant Diseases Officer | Department of Biodiversity, Conservation and Attraction
Field Trip to Wireless Hill Park: Dieback in natural areas enduring high visitation
Meet the Presenters:
Ian Moore is the Disease Hygiene Standards Officer with DBCA, a team member of the Plant Diseases Program along with Nathan Ashburner and Emer O'Gara.
Together they run the system for registering Dieback Interpreters and provide the department management advice on plant pathogens in general (although dieback management and mapping is their speciality).
Ian has three lovely grown up daughters and likes to spend time with friends, garden, and travel outdoors to explore fascinating new places
Nathan Ashburner was recently appointed as Plant Disease Officer with DBCA, working with Ian Moore and Emer O'gara in the Plant Diseases Program, Ecosystem Health Branch, DBCA.
Nathan was formerly the Resource Assessment Officer in Forest Management Branch, where he was a registered dieback interpreter and forest inventory assessor.
Nathan enjoys camping and the outdoors with his family, travelling and experiencing new places. Nathan's work allows him to enjoy all these hobbies too!
Field Trip:
Ian and Nathan will lead us on a Field Trip to Wireless Hill Park – an area of Perth bush which endures high visitation and has an ongoing Phytophthora Dieback management program.
The trip will mesh in with the Green card module presented earlier by Emer O'Gara and will: 
discuss how the infestations likely arrived on Wireless Hill and how it has spread since arriving and where it will likely spread in the future
observe the differences between infested and uninfested vegetation and how Interpreters go about their business to work where the disease is and isn't
look at some management techniques that can be incorporated in natural areas such as these that constantly endure high visitation  
demonstrate dieback sampling technique
Ian & Nathan will also work with Lauran Fagan and Margaret Uloth to show us how to use the My Pest Guide App in the field to assist the Department of Primary Industries and Regional Development with tracking and managing pests and diseases.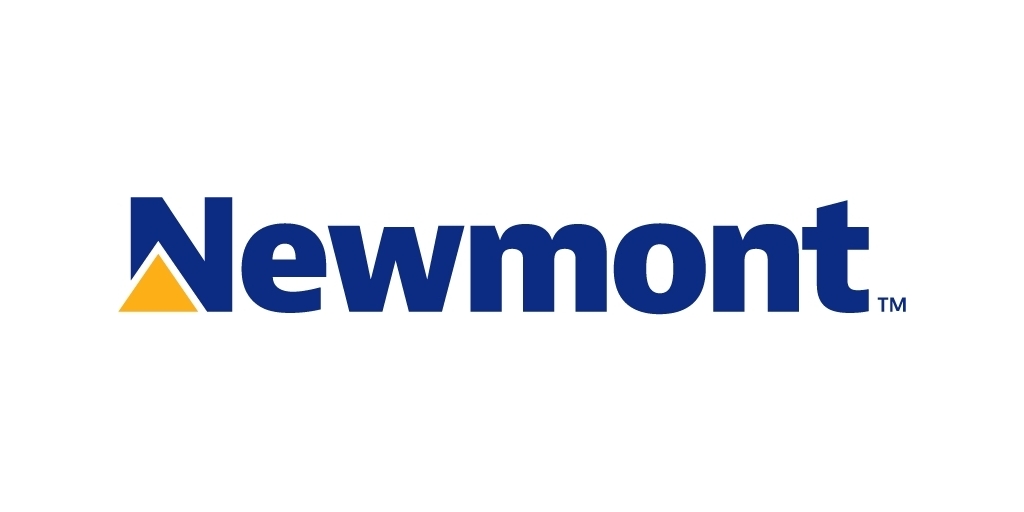 This event was supported by funding from the Western Australian Government's State NRM Program, the Department of Biodiversity, Conservation and Attractions, Newmont Boddington Gold, and Perth NRM
This project is supported by funding from the Western Australian Government's State NRM Program