Deon Utber
 Regional Leader Conservation – Parks and Wildlife Service – South Coast Region | Department of Biodiversity Conservation and Attractions
 Presentation Title: A short history of dieback management on DBCA managed lands on the South Coast 
Meet the Presenter:
Deon Utber is the Regional Leader Conservation with the DBCA Parks and Wildlife Service South Coast Region. Deon has been in this role since 2009 and is responsible for the overall management of DBCAs Conservation Program on the south coast.
Previous to this role, Deon has worked for a number Regional Natural Resource Management Groups in biodiversity and program delivery. In his current role he undertakes strategic planning, project development and regional level management for the achievement of Conservation Outcomes for threatened species, nature protection, protected area management and control of threatened processes such as Phytophthora dieback, feral animals, environmental weeds and altered fire regimes.
Deon has a passion for the environment and enjoys the opportunities his position provides to appreciate first hand the natural wonders of the unique south coast biodiversity.
Deon enjoys playing guitar and trail running in his spare time. 
Abstract:
The DBCA South Coast Region extends from the Hay River on the east side of Denmark through to the WA State Border and includes extensive areas of ecological communities that are susceptible to Phytophthora Dieback, both on and off conservation estate. There still are still large tracts of uninfested landscape across the south coast but the threat of dieback is ever present.
DBCA Parks and Wildlife Service has been working with South Coast NRM and other partners for over 20 years on dieback planning and mitigation actions to stave off this threat. This presentation looks back through the lens of dieback management in and adjacent to the south coast parks and reserve to activities that are in the process of planning and implementation in 2020.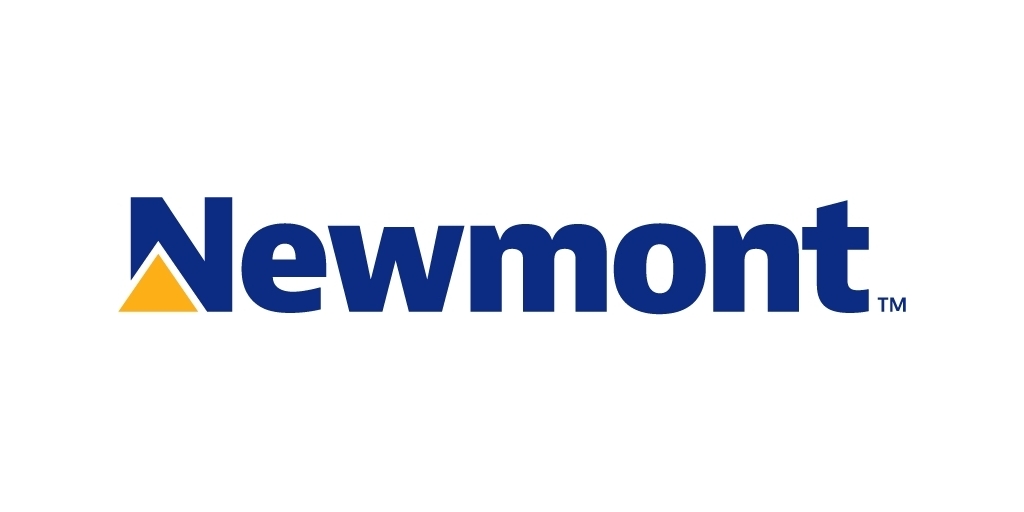 This event was supported by funding from the Western Australian Government's State NRM Program, the Department of Biodiversity, Conservation and Attractions, Newmont Boddington Gold, and Perth NRM
This project is supported by funding from the Western Australian Government's State NRM Program