Danielle Bowler
Principal Environmental Project Officer | City of Joondalup 
Presentation Title: City of Joondalup pathogen management
Meet the Presenter:
Danielle Bowler, Principal Environmental Project Officer for the City of Joondalup, is responsible for the development of strategic environmental management plans, natural areas management plans, provision of environmental advice and implementing environmental education initiatives. Danielle is particularly interested in pathogen management to protect native vegetation and developed the City's most recent Pathogen Management Plan.
Danielle has 14 years experience as an environmental officer with a variety of local government, consultancy and research experience, predominantly in the areas of environment, sustainability and social change. Danielle has worked across a broad range of industries such as local government, private companies and in the community sector.
Danielle is a keen bird watcher and loves watching the Rainbow Bee-eaters in the vegetated sand dune behind her house in Craigie with her two children.
Abstract:
Danielle will present on the City of Joondalup's approach to pathogen management, the role of remote imagery in informing on ground pathogen sampling and mapping and the current focus on pathogen prevention measures and treatment.
The City of Joondalup places a strong emphasis on biodiversity conservation and the protection of its approximate 1,400 hectares of native vegetation. A key component of this work has been the development and implementation of the City's Pathogen Management Plan.
The Plan addresses pathogen management holistically and includes all parks and natural areas rather than addressing management on a site by site basis. A major project within the Plan has been the implementation of a Pathogen Sampling and Mapping Program over the past five years, utilising multispectral aerial imagery to inform on-ground sampling.
The implementation of this Program has informed the City about the extent of pathogen species in the City and enabled the implementation of a targeted on-ground pathogen treatment program.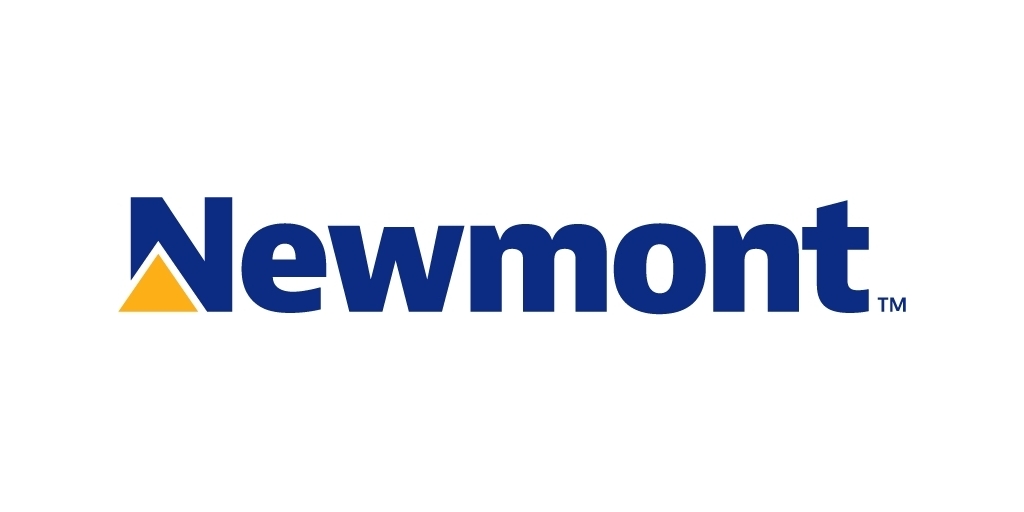 This event was supported by funding from the Western Australian Government's State NRM Program, the Department of Biodiversity, Conservation and Attractions, Newmont Boddington Gold, and Perth NRM
This project is supported by funding from the Western Australian Government's State NRM Program